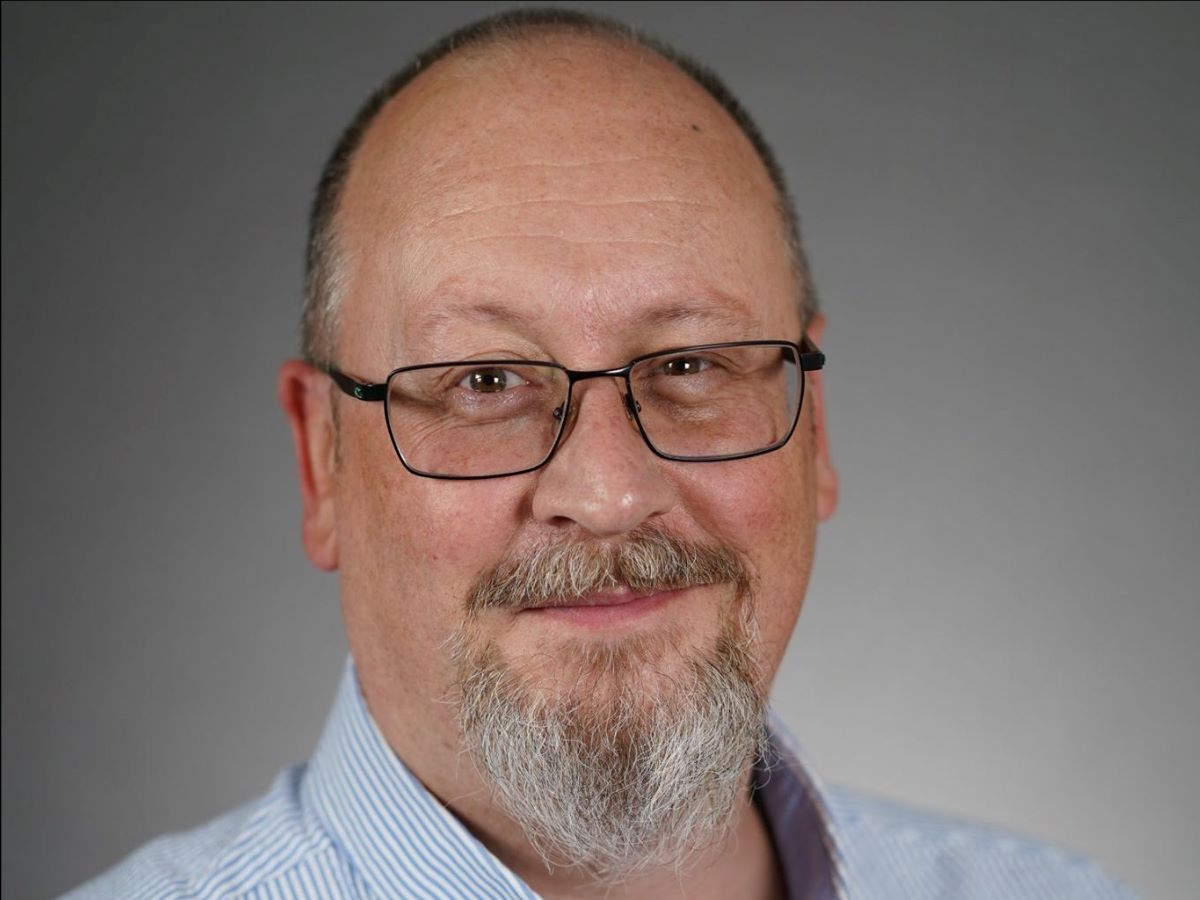 Greg Hewitt-Long
Chief Technology Officer, Work From Anywhere Guru
About Computer Security Solutions
Computer Security Solutions is a Colorado based Information Technology Services company specializing in support with a laser-like focus on security – We have been 'Working from Anywhere' since 2010.
While our competitors rushed to get up to speed with 'remote work' we just went to work on our clients' needs as we're 'old hands' at this…
We provide the IT support,  managed services, cyber security, and disaster recovery solutions you need to run your business smoothly.
Owned and operated by the founders since 2003 our team takes pride with finding the better fit in keeping you safe. Whether it's your family at home or helping small to medium size businesses stay safe in today's world.
Let's examine the security solutions you have in place – are they designed to protect your business, or did you just select a few products and systems "at random"?  Do these solutions protect you well enough, and do they provide the proof that they were working?  Most home systems do not, and the solutions that Microsoft includes for free certainly doesn't.  Worse still, we fine spyware and malicious software on about 80% of machines we work on with 'free' solutions.  We even find them on systems with a good protection system if that solution isn't configured properly!!
Let us help you review your security, in a basic examination of your systems, we can provide you a checklist of things you can do to improve your security stance.
Contact us today to keep your amazing technology safe!
---
Contact Details: 
Phone:
970-744-7300
Website:
Computer Security Solutions Website
Sign Up for TableTop Networking NoCo ...