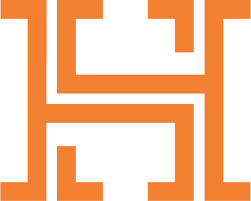 Springhaus
About Springhaus
Founded in 2016, Springhaus was constructed to define your dreams, address your needs, put them to paper, and bring your dream space from the ether of your imagination to an actualized reality. From our home in Northern Colorado to your home or commercial area—wherever that may be across the U.S.—we will work tirelessly to breathe life into your vision.
No project or investment is too big or small. With a passion for serving our community and unrivaled dedication, we pride ourselves on having the expertise and perseverance to achieve your desired outcome. We can help the potential emerge from all of your spaces and places. We will present you with the best possibilities, and provide you with the perfect production.
We believe in EVERYTHING AMAZING. We seek it out, and we know when we've found it. It is our great pleasure to share that with you.
---
Contact Details: 
Phone:
(970) 692-7260
Website:
Springhaus Website
Sign Up for TableTop Networking NoCo ...