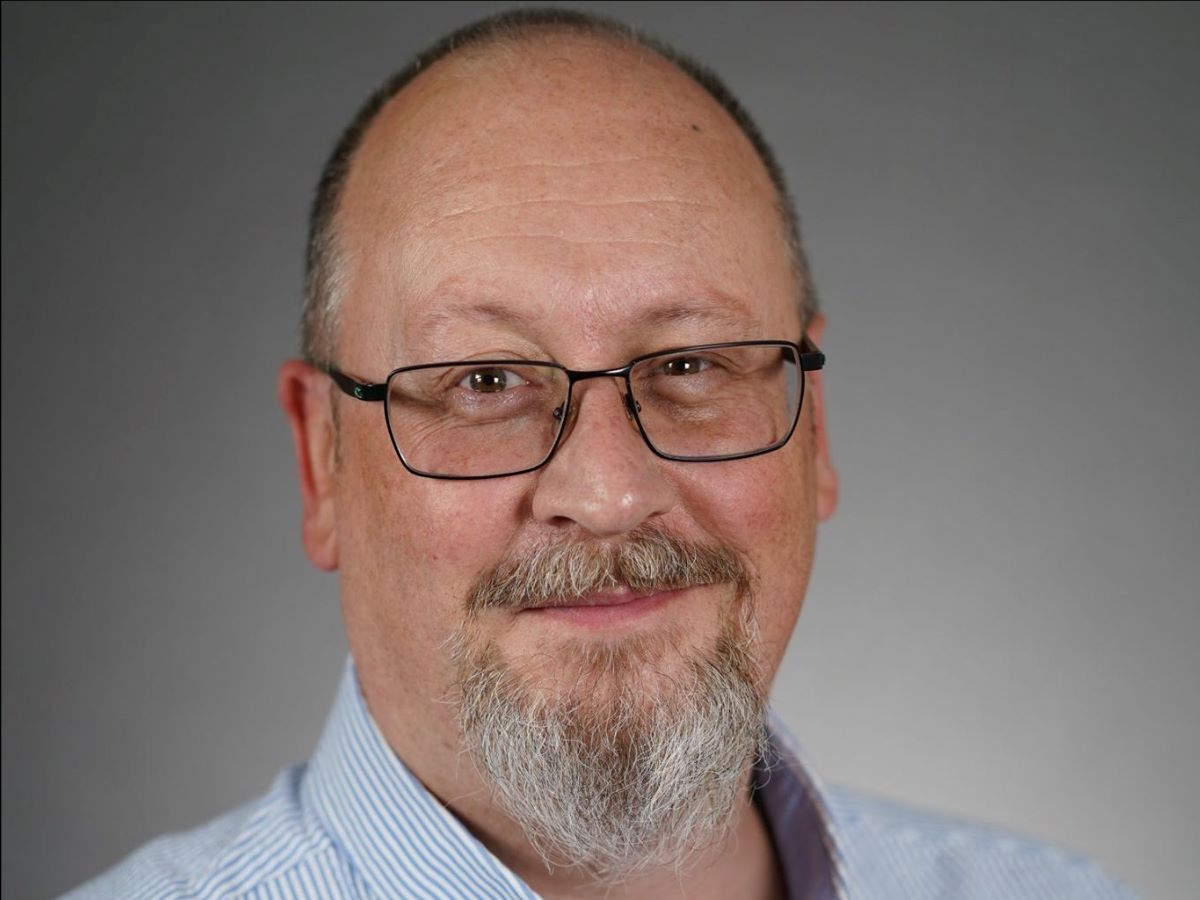 Greg Hewitt-Long
Chief Technology Officer, Work From Anywhere Guru
About Computer Security Solutions
Computer Security Solutions is a Colorado based Information Technology Services company specializing in support with a laser-like focus on security – We have been 'Working from Anywhere' since 2010.
Are you updating your Windows PC or Laptop for security?
Did you run the 'patch Tuesday' updates this month?  If not, you might want to go and run them manually – there are some serious security issues that got fixed, including a 'wormable' one.  More details on the issues here.
Owned and operated by the founders since 2003 our team takes pride with finding the better fit in keeping you safe. Whether it's your family at home or helping small to medium size businesses stay safe in today's world.
When it comes to crypto you might be mining crypto currencies for someone else without even knowing it.  If you think you might want to mine crypto for yourself, there are things you need to know.  It's costly and your PC is generally not a good mining device or 'mining rig', no matter how new it is.
Let us help you review your security, in a basic examination of your systems, we can provide you a checklist of things you can do to improve your security stance.
Contact us today to keep your amazing technology safe!
---
Contact Details: 
Phone:
970-744-7300
Website:
Computer Security Solutions Website
Sign Up for TableTop Networking NoCo ...