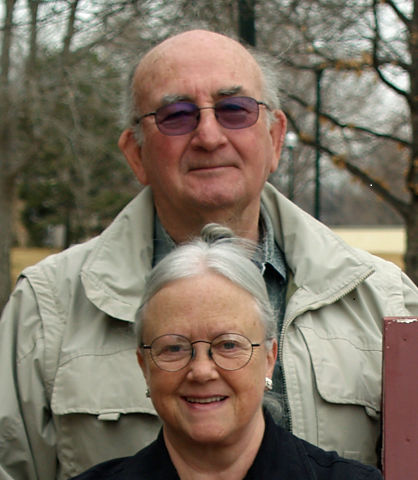 Odie and Mary Roberts
About Lincoln Park Emporium
Join us for a productive morning of networking with local business men and women who will enlighten and entertain. In our TableTop networking sessions we share stories and learn from others in fun, energizing, time-limited talk. Lincoln Park Emporium is pleased to host you in our space for this worthwhile gathering of entrepreneurs from many disciplines.
You'll find unusual gifts at The Gift Shop inside Lincoln Park Emporium. "Made in Greeley" specialties, greeting cards, candles, souvenirs, travel items, and items you didn't know you'd need. New and used books in an organized library setting.
---
Contact Details: 
Phone:
(970) 351-6222
Website:
Lincoln Park Emporium Website
Sign Up for TableTop Networking NoCo ...