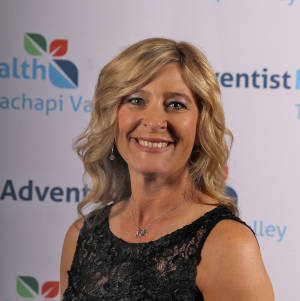 Michelle Vance
Executive Director
About Michelle Vance & the Windsor Chamber of Commerce
The Windsor Chamber of Commerce is proud to be in the middle of the greatness. We represent small and large business, local government, public education, and growing communities, to strengthen the economy and improve our quality of life.
From Michelle's Profile Page:
I am honored to be your Executive Director for the Windsor Chamber of Commerce. In my capacity, I am responsible for creating and implementing various economic development strategies, including business development, retention, expansion, and small business support. I enjoy partnerships with the Town of Windsor, Windsor Downtown Development Authority, and other entities to promote business and economic interests within the community.

I joined the Chamber in June 2020 from the Town of Wellington as the Economic Development Director.

I graduated from California State University Bakersfield where I earned a Bachelor of Arts degree in Public Policy Administration with a concentration in marketing. Further, I have taken several advanced courses while attending the MPA program at Cal State University Bakersfield.

I am member of Larimer County Workforce Development Board, Business Retention & Expansion Team, Regional Economic Development Initiative and the Loveland, Berthoud, Estes, Wellington & Fort Collins Chamber of Commerce.

I live in Wellington with my husband Rick and have two children Wyatt (25) and Kelsey (23).
#WinWithWindsor #VisitWindsorCo

---
Contact Details: 
Phone:
(970) 686-7189
Website:
Windsor Chamber of Commerce Website
Sign Up for TableTop Networking NoCo ...