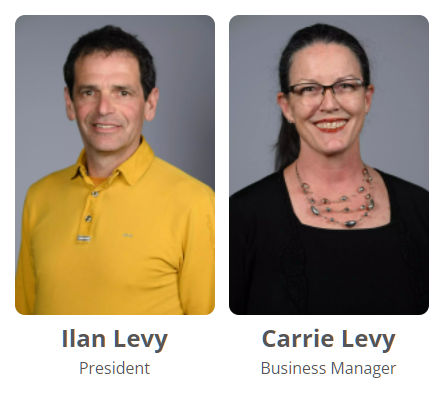 Carrie & Ilan Levy
Owners
About Exodus Moving & Storage
We believe that a great move starts with great customer service. No matter what type of move you need help with, and we can truly help with any move, you need a helpful and attentive customer support team to help with any issues and guide you through the process.
That's where Exodus Moving & Storage comes in. We pair our wide variety of moving and storage services with great customer care.
For a move that is truly worry-free, trust Exodus.
Completely Free Moving Estimates
When you move with Exodus, you move with movers that are the BBB 2020 Torch Awards for Ethics Winner, who are fully licensed (CO PUC: HHG-00071), and fully insured (General Liability/Workman's Comp). Not to mention we are approved by the Colorado Association of Realtors. There's a reason we have been trusted across Colorado since 1996.
The best part is that when you're interested in us, you can get a free estimate with absolutely no obligation. All you have to do is send in your estimate request and we will be with you shortly.
If you want to learn more or discuss our services, you can give us a call at (800) 549-1488
---
Contact Details: 
Phone:
(800) 549-1488
Website:
Exodus moving and Storage Website
Sign Up for TableTop Networking NoCo ...