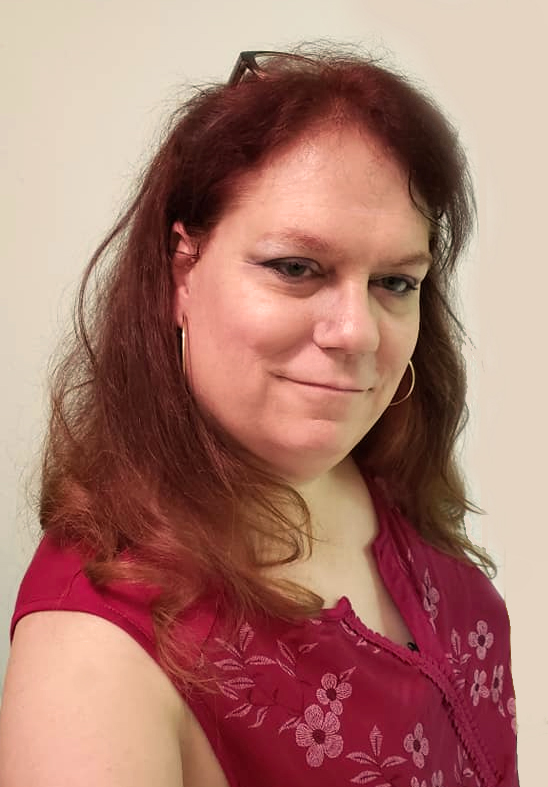 Sabene Georges
Owner
About Sabene Georges & Picture This Creative Services
Picture This Creative Services helps organizations reach their audiences with attractive, effective, targeted communications.
Our Principal Consultant, Sabene Georges is a creative professional with more than two decades of experience working with corporations, non-profits and private sector businesses.
Sabene is a designer, artist, technical writer, and project manager, who loves to create beautiful things.
Let us use our unique combination of valuable skills to understand and convey your message with clarity.
We can help you effectively reach your audiences, be they clients, investors, or your community.
---
Contact Details: 
Phone:
970-581-5819
Website:
Picture This Creative Services Website
Sign Up for TableTop Networking NoCo ...