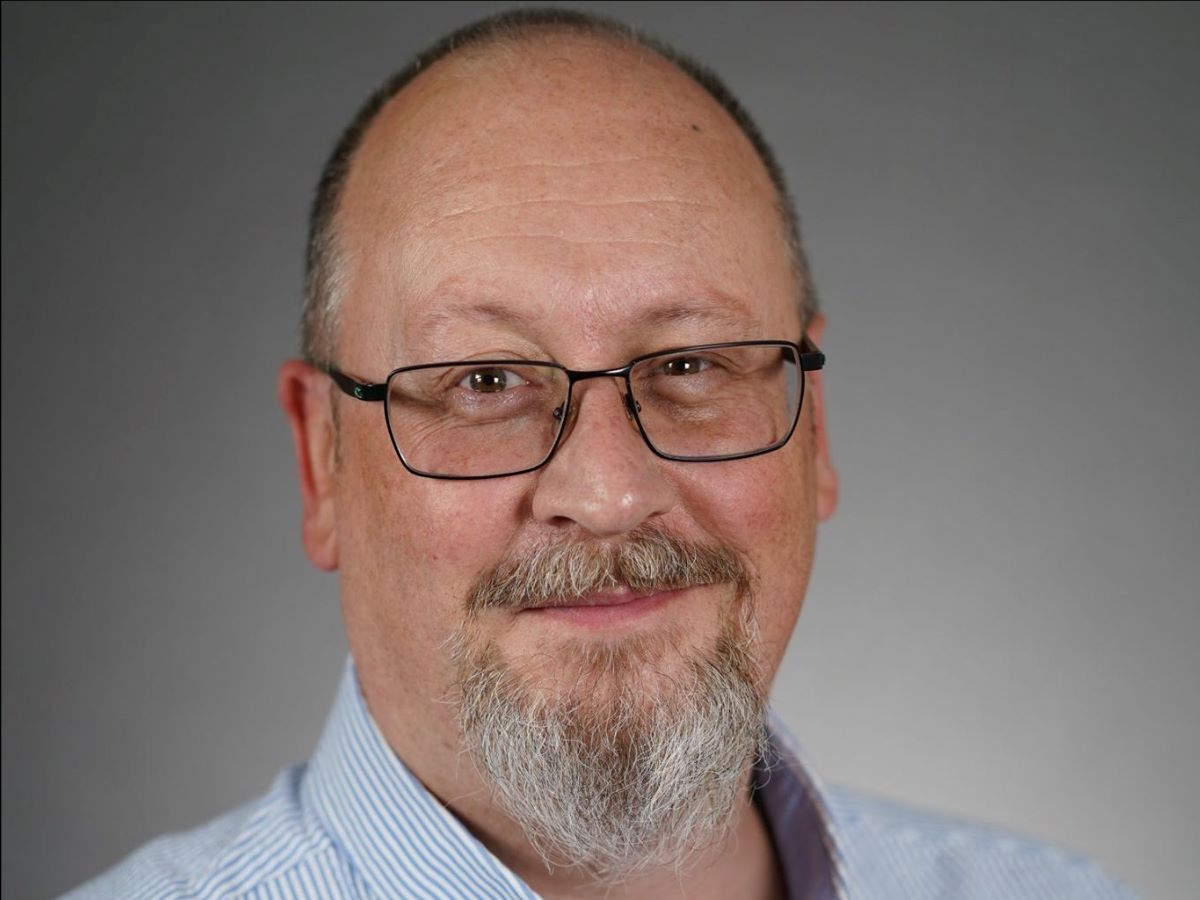 Greg Hewitt-Long
Chief Technology Officer, Work From Anywhere Guru
About Computer Security Solutions
Computer Security Solutions is a Colorado based Information Technology Services company specializing in support with a laser-like focus on security – We have been 'Working from Anywhere' since 2010.
In the month of May, we're talking Passwords… 
How many passwords do you have?
Where are they stored? In a browser? On Paper? Do you have a backup?
Have you got access to all those passwords in one place?
Come and talk to us about how to make sure you have passwords secured and backed up – and that if one website you use gets hacked, that you don't start panicking!
Contact us today to keep your amazing technology safe!
---
Contact Details: 
Phone:
970-744-7300
Website:
Computer Security Solutions Website
Sign Up for TableTop Networking NoCo ...